An engagement ring is one of the most personal gifts you'll ever give. It symbolises your commitment and love, but it should also reflect her personality and style since she'll wear it every day.
Why not personalise her engagement ring by featuring her birthstone? Unless she was born in April (the month that claims diamond as its birthstone), you have an opportunity to introduce some colour into her ring.
Coloured gemstones in engagement rings have been rising in popularity, and birthstone engagement rings are trending. In recent months, we've seen emeralds, sapphires and rubies adorning celebrity engagement rings.
But unfortunately, some birthstones work better in engagement rings than others. In this post, we'll look at each month and evaluate the pros and cons of using the stones in engagement rings. First, however, we need to learn about Moh's Hardness Scale.
Moh's Hardness Scale
Colourful gems offer many exciting possibilities for jewellery, but some of them are just too soft for the daily wear-and-tear requirements of engagement rings. Besides their lustrous beauty, diamonds are ideal for everyday wear because they're tough. In fact, the only material that can scratch a diamond is another diamond.
Moh's Hardness Scale measures how easily a stone can be scratched, so it's a helpful tool for engagement ring shoppers. Generally speaking, stones that receive a hardness score of 7.5 or above are good candidates for engagement rings. Anything lower should be avoided.
With the hardness scale in mind, let's look at birthstones.
Birthstones by Month
January: Garnet
Moh's Hardness Scale: 6.5 - 7.5
Fiery red garnets symbolise peace, prosperity and good health, but they're not recommended for engagement rings because of their scratchability.

February: Amethyst
Moh's Hardness Scale: 7.0
Ranging from iridescent lavender to deep violet, amethysts were as treasured as diamonds for many years. Their softness prevents them from being featured on engagement rings.

March: Aquamarine
Moh's Hardness Scale: 8.0
Said to represent eternal life, sparkling aquamarine is a good fit for engagement rings. It's not the hardest gem around, but it's tough enough to withstand the rigours of daily wear.

April: Diamond
Moh's Hardness Scale: 10
It's the top of the list, the most common stone used in engagement rings. Diamonds are the classic choice for wedding jewellery.


May: Emerald
Moh's Hardness Scale: 7.5 - 8.0
What do Halle Berry and Olivia Wilde have in common? For one, they wear gorgeous emerald engagement rings. Because emeralds' hardness is borderline for daily wear, try to choose a stone with as few inclusions as possible for an engagement ring. Fewer inclusions result in increased durability.

June: Pearl, Moonstone and Alexandrite
Moh's Hardness Scale: Pearl (2.5), Moonstone (6 - 6.5), Alexandrite (8.5)
Fragile pearls and Moonstone, as lovely as they are, just can't take the hard wear required of engagement rings. Alexandrite, on the other hand, adds opulent shades of green and blue to wedding jewellery.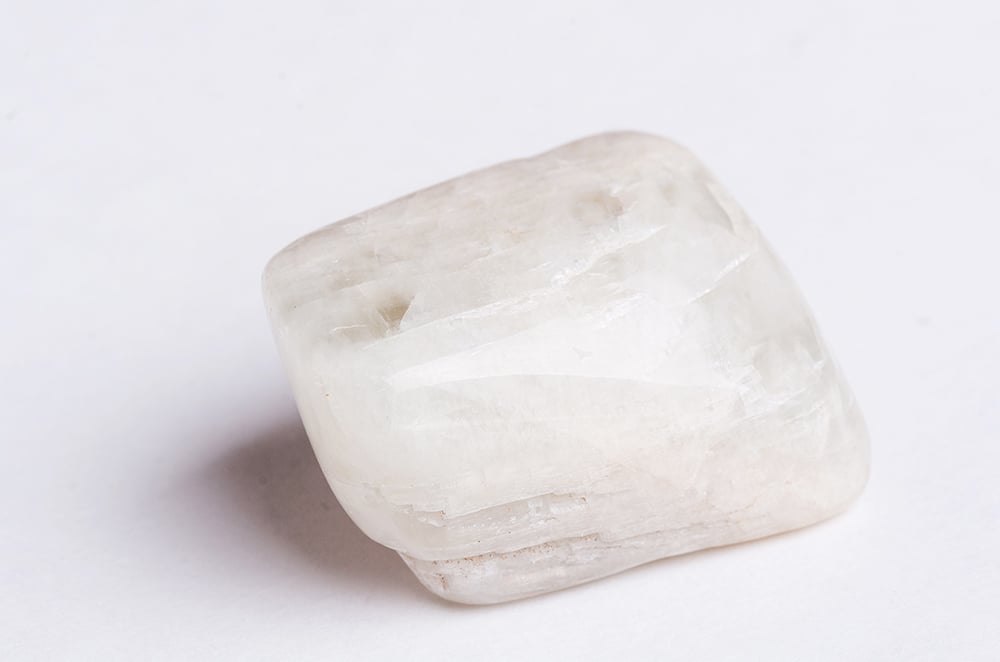 July: Ruby
Moh's Hardness Scale: 9.0
Ruby's brilliant red hues perfectly symbolise love, and what could be more fitting for an engagement ring? With a hardness score rivalling classic diamonds, rubies fit the bill.

August: Peridot, Sardonyx and Spinel
Moh's Hardness Scale: Peridot (7.0), Sardonyx (7.0), Spinel (8.0)
Many people have never heard of Spinel. It's a striking stone that comes in a wide range of colours, from flaming reds and hot pinks to deep violets and even black.

September: Sapphire
Moh's Hardness Scale: 9.0
Perfect for engagement rings, sapphires have a royal feel. The ring shared by Princess Diana and Kate Middleton features a 12-carat oval blue sapphire, but these precious stones also come in pinks yellows and oranges as well.

October: Opal and Tourmaline
Moh's Hardness Scale: Opal (5.5 - 6.5), Tourmaline (7.0 - 7.5)
Unfortunately, neither of October's lovely and unique birthstones make the grade for engagement ring hardness, but both can be used to make beautiful jewellery to compliment the engagement ring.

November: Citrine and Topaz
Moh's Hardness Scale: Citrine (7.0), Topaz (8.0)
Orange, sunny citrine scratches too easily for engagement rings, but topaz is perfect. In fact, the subtle, lustrous blues of topaz gemstones add a dreamy quality to a ring.

December: Tanzanite, Blue Zircon, Turquoise and Blue Topaz
Moh's Hardness Scale: Tanzanite (6.5 - 7.0), Blue Zircon (7.5), Turquoise (5.0 - 6.0), Blue Topaz (8.0)
December babes are spoilt when it comes to birthstones, but only one, blue topaz, is a solid engagement ring choice. At 7.5 on the scale, blue zircon is debatable, but you'll want to steer clear of turquoise and blue tanzanite.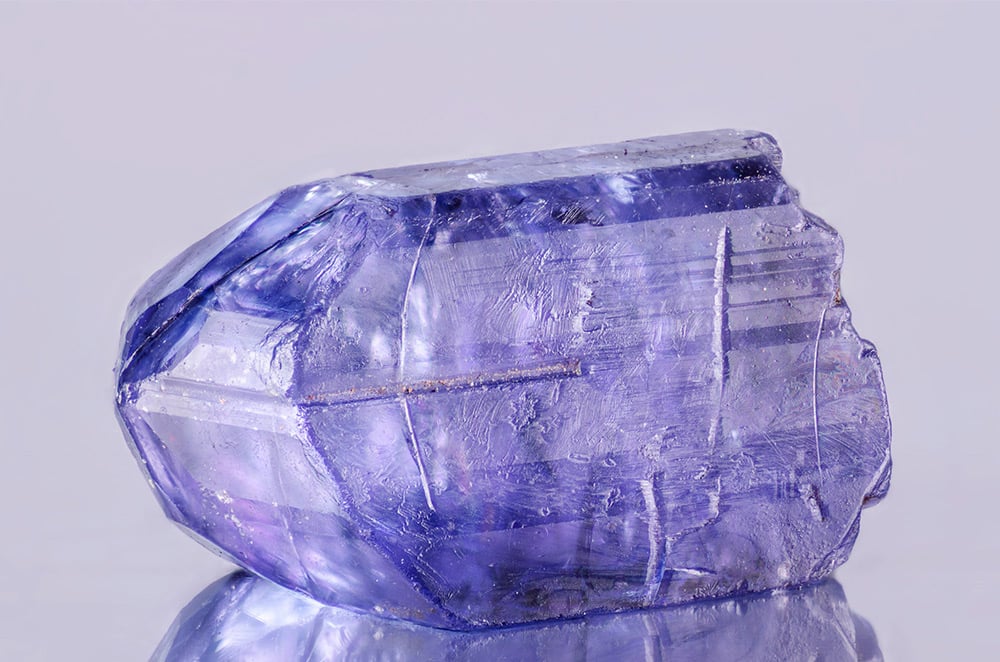 Find a trusted jeweller who is a member of the Jewellers Association of Australia (JAA) to help you make that perfect piece. Click here to find a JAA member in your area.
Whatever you choose, insure your carefully chosen engagement ring with JewelCover jewellery insurance. You'll enjoy worldwide coverage that allows you to return to your original jeweller for repairs or replacement.
Check our prices, and discover how affordable peace of mind can be.